ACCELERATE YOUR DIGITAL TRANSFORMATION
Revolutionize Your Website
A results-driven web & digital marketing agency elevating your websites
Full-service websites without the headaches.
Planning for the web can be hard. We get it. Strategizing for success feels difficult when you are unsure where to start. Are you feeling in the dark about what value you're getting?
You do what you do best. We got the rest. We believe web agencies can do more to empower people.
Get Started Today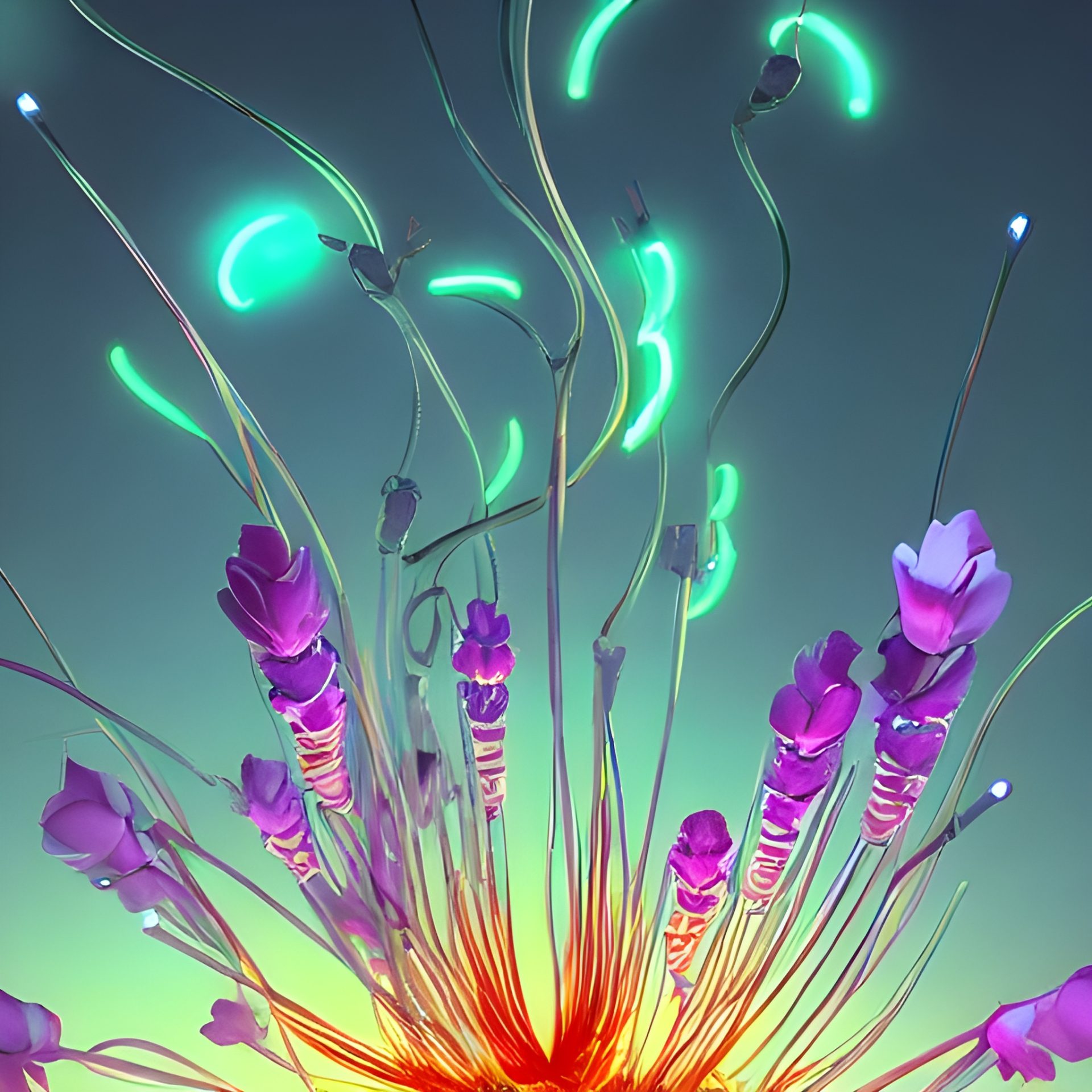 We Make Your Websites Better
Learn how you can take back the wheel for scalable, long-lasting success.
Strategy
Build a long-lasting foundation for the fast-paced web horizon. Leverage KPI-focused branding insights and analytics to tell your story.
Receive advanced analytics in customized reports, a maintainable infrastructure ready for growth, and position your branding.
Web Design
Each industry, website, and target audience requires a unique blend of design elements and cohesive messaging to achieve success.
Build a consistent brand presence with a holistic design system. We design a library of accessible, usability-tested modules for a visually engaging website!
Wordpress Development
With a structured site architecture, intuitive controls, and performance optimization, your website should feel stress-free.
Built on top of Wordpress with custom functionality, we provide long-term support and durability.
Digital Marketing
We create engaging content to effectively convert visitors into audiences.
Go beyond web visits and gain robust insights with modern, granular data analytics. Empower your advertising campaigns with a laser focus on precision.
Consultation
We provide a free consultation session with all first contacts. For ongoing digital consultation, we also provide this as a service.
Receive ongoing recurring customized reports on what's working for you, and what to improve on.
Our Work
The Deaf Hotline: Modernizing Accessible Services for Deaf Survivors
Discover how The Deaf Hotline saw significant improvements in accessibility, user experience, and content presentation, leading to improved ease in website navigation and interactive elements.
Read Case Study
---
★
A new design system to ensure brand visual consistency organizes the hotline's network of digital assets.
★
Interactive elements like services request forms and program filters provide engagement for visitors.
Performant
Rise above the playing field with websites leading in performance and speed.
Best Practices
A holistic, comprehensive approach to websites sets you up to win.
Forward-Thinking
Enough playing catch-up. Become the bar others aspire toward.
opinionated viewpoints for the web
Read Our Latest Insights
Learn our insights on the web's horizon. We're offering viewpoints, technical recommendations, and updates on our blog.
The web lives life on the fast lane, and we often find ourselves working hard to keep up. What's fresh and innovative one day feels dated the next. The pace makes it hard for brands to know when is it time to aim for a website redesign. If you're asking that question, the likely answer… Read More

A business's digital strategy involves technical stack considerations like, what is your website built with? The answer is likely a page builder. I regularly perform technology stack audits to research what technologies may be popular or associated with performance. As I am a deaf developer, part of my audits include deaf-owned brands or deaf-created websites–numbering… Read More
Book a call to start your journey
We offer a free consultation session for you to begin your digital strategy roadmap.
Book a Call